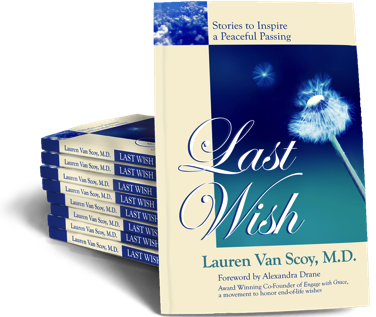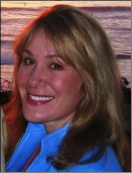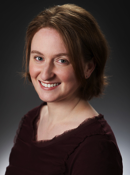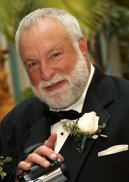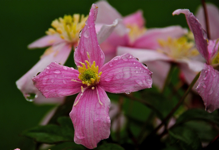 Publisher and Agent
Ellen Steifler
Transmedia, Inc.
3525 Del Mar Heights Rd., Suite 111
San Diego, CA 92130-2122
Tel: 858-756-5767
Fax: 858-923-2333
Lauren Van Scoy, M.D.
Lauren Van Scoy, MD
Pulmonary, Allergy and Critical Care Division
Assistant Professor of Medicine
Penn State Milton S. Hershey Medical Center
500 University Drive, MC HO41
PO Box 850
Hershey, PA 17033
Booking and Media Relations
Michael Pitkow
Pitkow Associates,
Marketing and Media Services
Perkasie, PA 18944
215-249-8157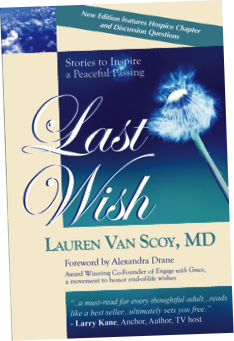 "If you're not ready to die, then how can you live?"
- Charles de Lint, Svaha










A website and book for helping
you make informed choices
about end-of-life planning.